We can provide you with professional janitorial services and more. With more than twenty years in building maintenance, we have serviced many government and private sector contracts in Northern California. No job is too big or too small for us.
professional and experienced cleaning staff,
superior cleaning technology,
strict adherence to all OSHA* safety guidelines,
corporate commitment to excellence.
SERVICES
Full Service Janitorial
High Rise Window Cleaning
Parking Lot Sweeping
New Construction Clean-up Services
Carpet Cleaning
Pressure Washing
Specialized Floor Maintenance
In cooperation with our strategic partners, we also provide the following:
Landscaping Services
Space Planning
Moving Services
Parking Lot Sweeping

Click here for a more detailed list of the services we provide.
ASSOCIATIONS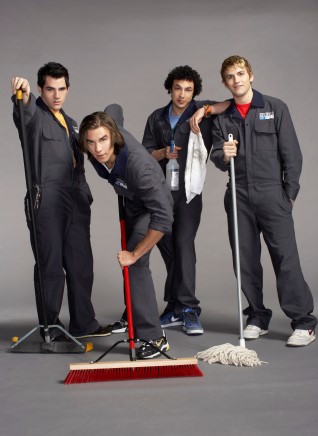 Call (408) 275-6670 now
for a free estimate!

CONTACT INFO
Mr. Clint Scott, General Manager
Transpacific Building Maintenance, Inc.
1400 Coleman Avenue
Santa Clara, CA 95050

Phone (408) 275-6670
Fax (408) 246-8611
E-mail transpacific777@sbcglobal.net